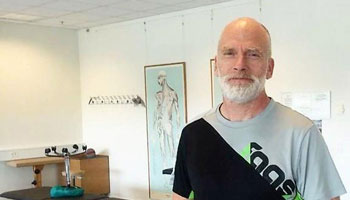 Align Footwear® insoles are working in the direction of something really positive for really many people all over the world. I do believe – based on my experience and competences - that these insoles might be the end of heel spurs, sciatic pain, supination and pronation.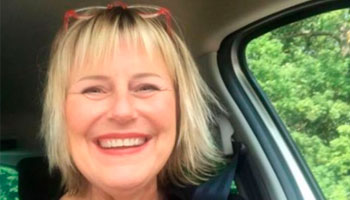 "Ich bin restlos begeistert. Mein Orthopäde glaubt mir nicht, aber das ist mir wurscht," erzählt die Gilda Laske-Kowalski.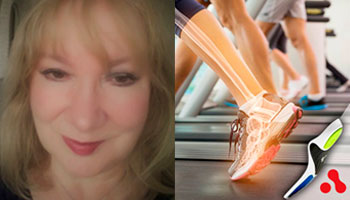 The Align Footwear® insoles make a great difference for Lavinia Young. "My mobility has considerably improved. Less stiffness in my knees and no more need for painkillers," she says.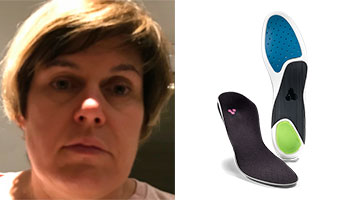 « Je les utilise toute la journée et lors de ma pratique de marche active : c'est très agréable de sentir que mon genou est stabilisé et que je n'ai aucunes douleurs, vraiment super top. Je les recommande vraiment +++++»