Low-cost freight
– There are no expensive shipping rates when you deal with us.

Fair and low freight costs
Shipping costs on all orders for delivery within Europe, depends on country to country – regardless of the number of insoles you order.
Please look at the following: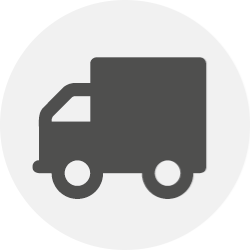 60-day Refund Policy
Full satisfaction or your money back!